Why we love this Digital Ghana 2022 report
We were guided by the insights from this Digital Ghana 2022 report. Our team looked at the data and method for this report, when they did their market research exercises, for the two projects below. Learn more about theose projects by clicking on each below :
Ultraswift Accra Internet Service Quality Map (AISQM)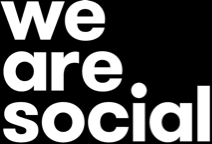 More about We Are Social
We Are Social is a global, socially-led creative agency. They've done work for brands like Lego, Samsung and EA Sports. They publish these social reports for Ghana and many other countries.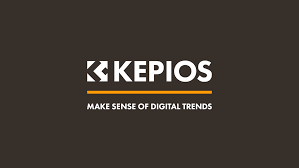 More about Kepios
Kepios makes sense of what people are really doing online. They conduct Quarterly Digital Briefings, deliver custom keynote presentations and offer retained Board Advisory services. Get in touch with them to learn more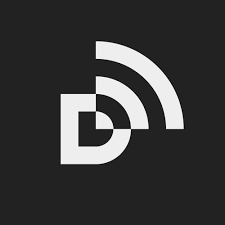 More about DataReportal
DataReportal is offers thousands of free reports that help you make sense of what people are really doing online. Read their notes on their reports here